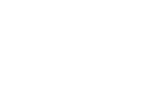 SPACE-KITTEN.ORG
The imaginary lives of Diana Notacat and Friends.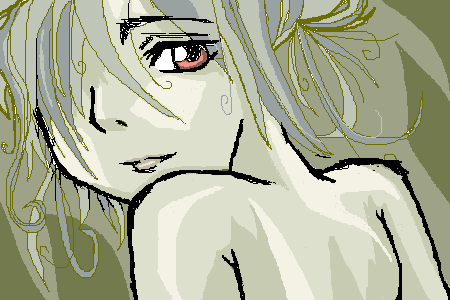 DIANA'S CREATIVE CHAOS
Welcome to SPACE KITTEN. This is the personal blog of one Diana Notacat. :) Most content here will be my character bios, plots, and logs from roleplays with my friends. You are welcome to use or be inspired by any content you find here, though if you plan on copying something word for word, please link back to the blog. (And post a comment, I'd love to see the roleplay/story!)
VAYDIA
Vay and Diana play a bizarre mix of twisted and adorable.
DIZZIE
Diana and Ozzie create vast universes for the purposes of asskicking and kissing.
DIALA
Alarice and Diana run wild with urban vampires, space sagas, and strange tales.
DIOCHA
Diana and Ocha get lost in sweeping romances and majestic fantasies.
AZUDIA
Azul and Diana have an obsession with the strange and historical.